Allow us to assist you in accurately tracking your online performance.
Get My Complimentary Proposal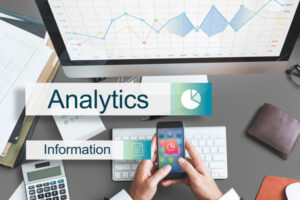 Audit Services for Google Analytics
Do you require a Google Analytics account health check?
9 Pinn Digital Media can do a thorough audit of Google Analytics to make sure there are no bugs or holes in the way data is collected. Our team of Google Analytics-trained experts will look at the tracking code, settings, data quality, conversion tracking, and account linking.
Setup of a Google Analytics account
Our team can help you set up and use a new or existing Google Analytics account in the best way possible. We make sure that the analytics account is set up correctly and that you collect the correct business data for data analysis.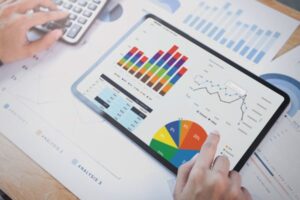 Consulting services for Google Analytics
Already have Google Analytics set up, but want to know how to make it do more? Our Google Analytics professionals can work with you to define your data objectives. For example, we can evaluate your existing data, offer methods for aggregating data across various websites, develop personalised reports, and set up conversion funnels, among other things.
Let 9 Pinn Digital Media help you with Google Analytics so you can make better decisions based on data.
Are you ready to begin?
Make a proposal request.
If you have any questions, don't hesitate to contact us at +91 9606 441 900